buying 89f350 need help on a few things.

02-09-2016, 09:11 PM
Registered User
Join Date: Jan 2015
Posts: 99
Thanks: 0
Thanked 0 Times in 0 Posts
buying 89f350 need help on a few things.
---
Ok so this is the deal.I finally after looking @ countless trucks have found the truck I want forsure.Its a* 89 f350 cummins swap 5 speed. Has 250 horse injectors, turbo is a s400 only a year old. Has airdog 150, truck is Intercooled, trans is a nv4500 has a southbend dual disk clutch, 5 inch straight pipe, has traction bars, 5 inch lift. American racing 20x10 wheels on 35s with about 70 percent tread. S400 turbo isnt on the truck in the motor pic. MOTOR PIC IS FROM A YEAR AGO. Truck is running and driving. Truck is his daily driver. His only complaints is that it has 4:10 gears&above 80 it starts to rev high.My 99 has 4:10s & seems fine but I also only have 33s I had 35s on my 95 with 35s kind of a dog, so input on that is sought & welcomed also.Oh also he says there's some kind of rubber grommet on the timing cover or screw near the side of it that is leaking he says it's a very small leak.I have to go look @ mine to see what he's talking about.Any ideas what this is?
***** The its a p-pumped 24 valve the only thing is the t case needs some linkage fabd up.You can engage from the t-case&The truck has no ac.I HAVE to have ac as I have high blood pressure & get hot easily & I'm a big guy.I was thinking maybe an aftermarket under dash ac system.My old man put one in a hot rod he had.If not what would be my other options?I do metal fab & bodywork...gave up on paint lol.But I know nothing about ac.The truck has no compressor or anything.So Ideas?I have a bit of time but would like to do soon as I'm sitting in front of the ac right now & its 22° outside.Thanks
*
**
**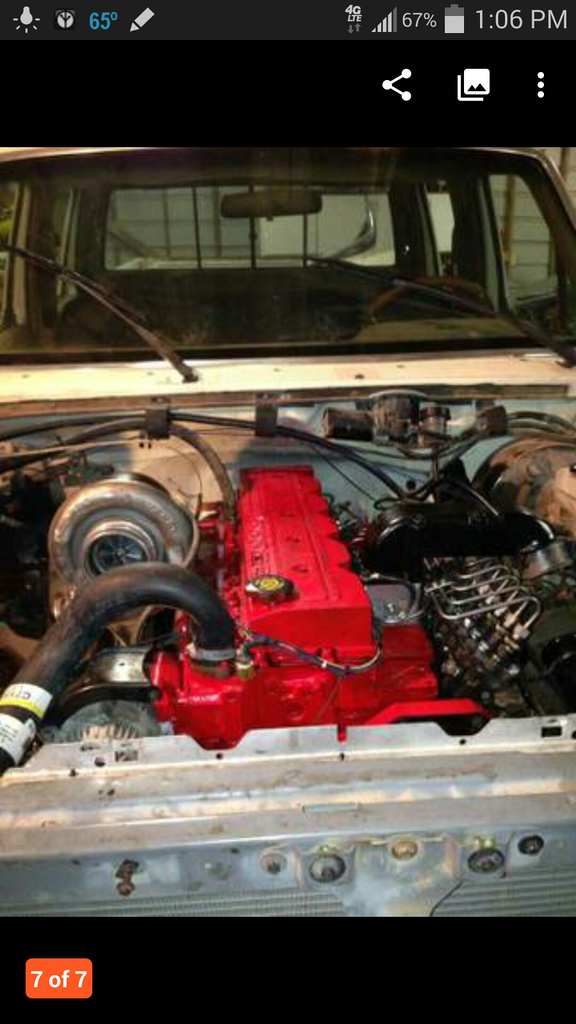 Thread
Thread Starter
Forum
Replies
Last Post
3rd Generation Ram - Non Drivetrain - All Years
12 Valve Engine and Drivetrain
3rd Generation Ram - Non Drivetrain - All Years
3rd Generation Ram - Non Drivetrain - All Years