How to: Make a signature.

11-29-2008, 09:11 AM
Administrator/Jarhead
How to: Make a signature.
---
First, Go to User CP in the top left side of the page.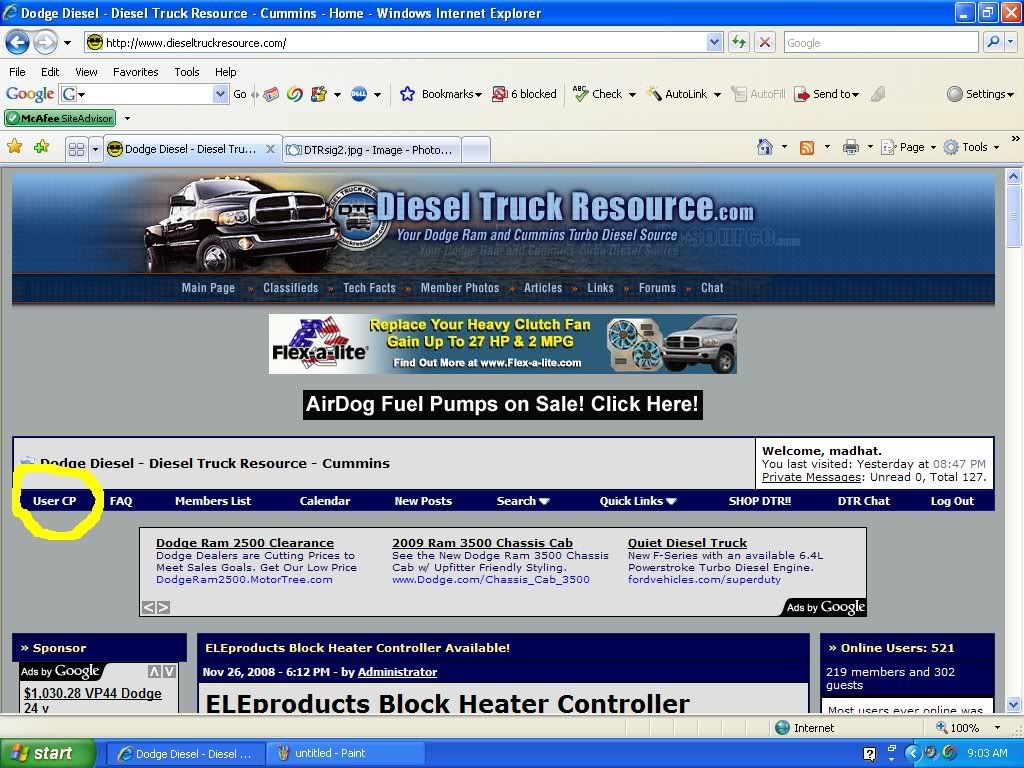 Then, Edit Signature.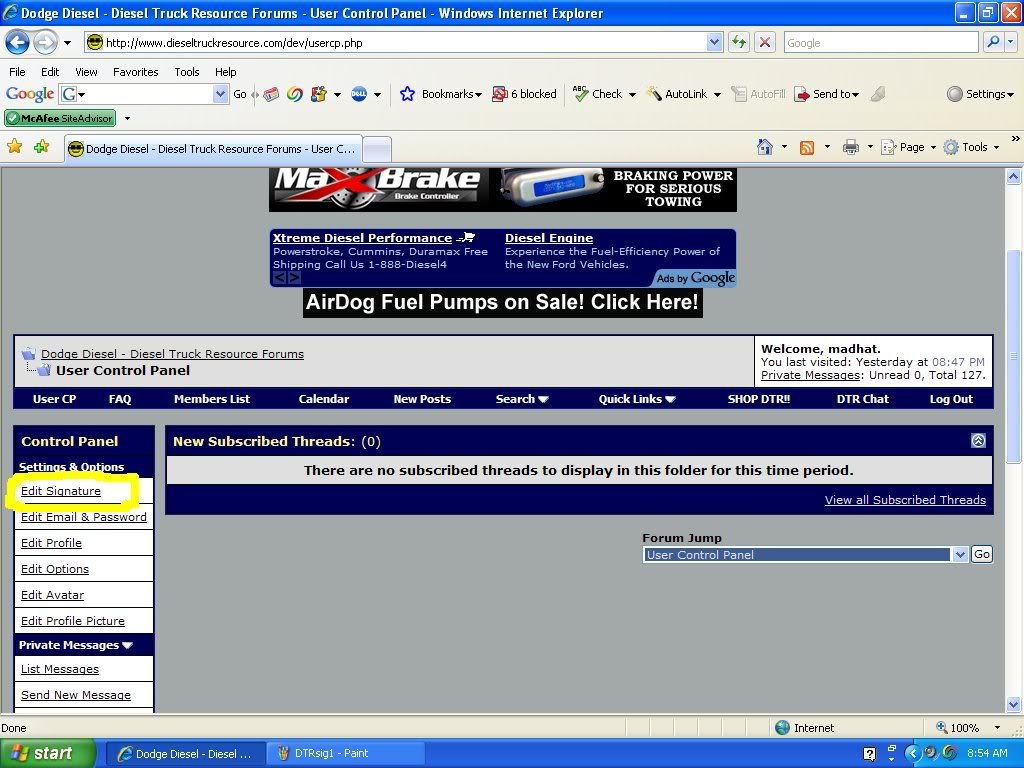 Fill out what year your truck is, and any modifications that you have done to it, or anything else that you want other users to be able to see in your posts.
Then, save the changes. You may also add a picture to your signature by browsing your computer, or uploading it from another webpage.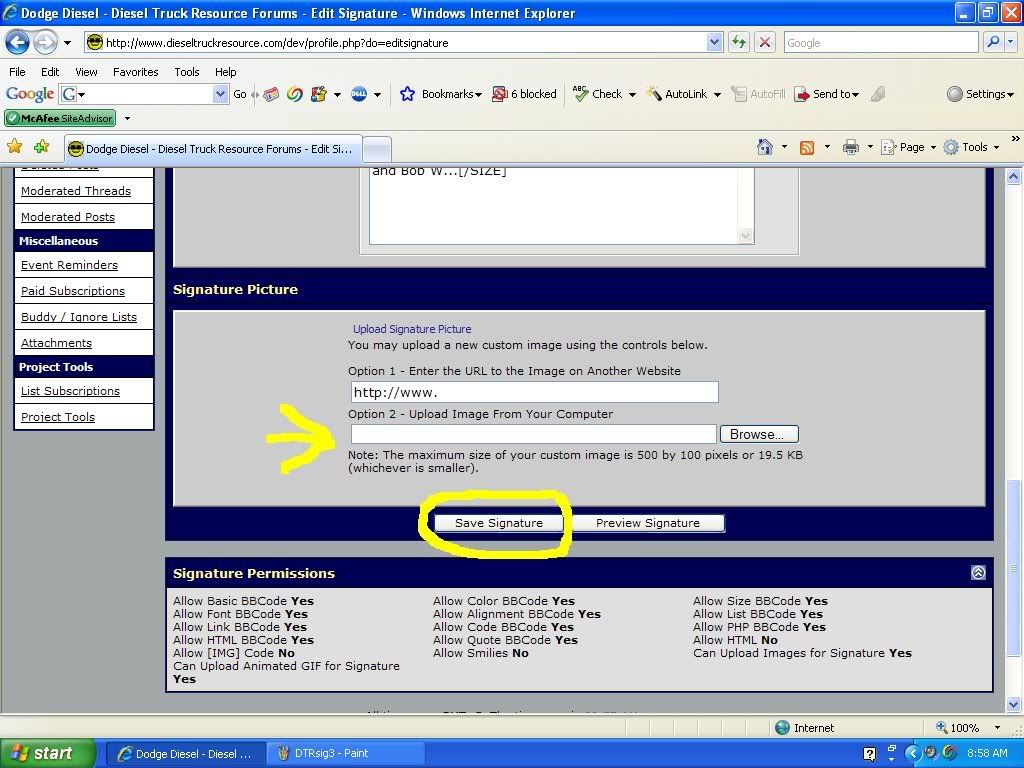 Thread
Thread Starter
Forum
Replies
Last Post
Introductions / New People